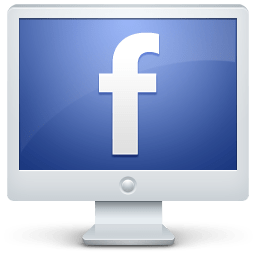 The results of Odisha's Class 10 board examination was posted on social networking site Facebook 12 hours ahead of their declaration, an official said Thursday.
The state's Board of Secondary Education (BSE), which conducted the examination March-April, was scheduled to declare the results at 9 a.m Thursday.
The names of the top 110 students were posted on Facebook Wednesday night, causing embarrassing the board as well as the government.
The posting was found to be correct when the results were declared Thursday morning.
"It was not leaked. The results were stolen. A probe would be conducted," board president Satyakam Mishra told reporters.